"Building Peace in the minds of men"
The Uganda National Commission for UNESCO (UNATCOM) was established and gained acceptance from UNESCO on 9th November 1963; scarcely one year after Uganda gained its independence.
The establishment of a National Commission in each of UNESCO's member states is provided for in Article VII of UNESCO's Constitution. National Commissions serve the purpose of associating national bodies with UNESCO. In 2013, UNATCOM thus celebrated 50 years of its existence.
To further consolidate its commitment to the attainment of the goals of UNESCO, and to the service of Ugandans through the fields of competence of UNESCO, government has decided to strengthen the Uganda National Commission for UNESCO, by enacting a law that will streamline its governance, operations and administration ("Uganda National Commission for UNESCO Act, 2014"). The Act grants UNATCOM a legal entity different from the Ministry of Education and Sports, its former mother ship.
A Board has been established whose members represent the government as well as the private sector, the youth, civil society and other fields relevant to UNESCO's work. Whereas the Board sets the main targets and policies for the work of UNATCOM, the core executive organ is the Secretariat, including the Secretary General, his/her Deputy and the five core programmes: Education, Culture, Human and Social Sciences, Natural Sciences and Communication.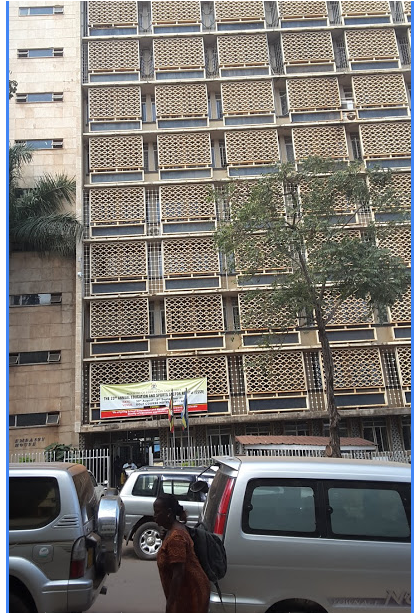 Share this